Saudi doubleclearance including tax to the door route
1. We have 23 years of industry experience, seamless docking of every detail of transportation at home and abroad, as well as safe and stable customs clearance strength, Saudi Arabia has its own customs clearance team.

2, Hongdex has a stable shipping arrangement, more than 10 cabinets per week, the service limitation is about 28-32 days, double clearance package tax to the door.
3. Diversified shipping categories, non-prohibited products can be circulated.
4, one-stop service: from the goods into the warehouse, packaging, customs declaration, commodity inspection, warehousing, port of destination customs clearance, customs, door-to-door delivery, to provide you with worry, trouble and time saving services.
Related to claim settlement:

Insurance claims: We provide international cargo transportation insurance agents to buy, specific details please consult our business.
Strength clearance:

We have our own Saudi customs clearance team and qualification, and we have the strength of customs clearance lamps, auto parts, small household appliances, mobile phone accessories, textiles, furniture, toys, mobile power supply, machinery equipment, e-commerce groceries and other products. We do not need to provide SABER/IECEE/CB/EER/RWC certification from customers, so as to solve the problem of products without certification and Saudi customs clearance qualification, and Saudi shipping double clearance tax Door to door service!
Hongdex founded in 2008, ever since Hongdex was established as an international logistics company, we keep pursue for superior service quality and superb customer experience. We offer quality global LCL, FCL, truck transport, air freight, warehousing, customs clearance and cargo insurance service. Currently, Hongdex is servicing from China main port and airport(Shenzhen, Guangzhou, Xiamen, Shanghai, Ningbo, Beijing, Tianjin, etc.) to more than 200 countries worldwide.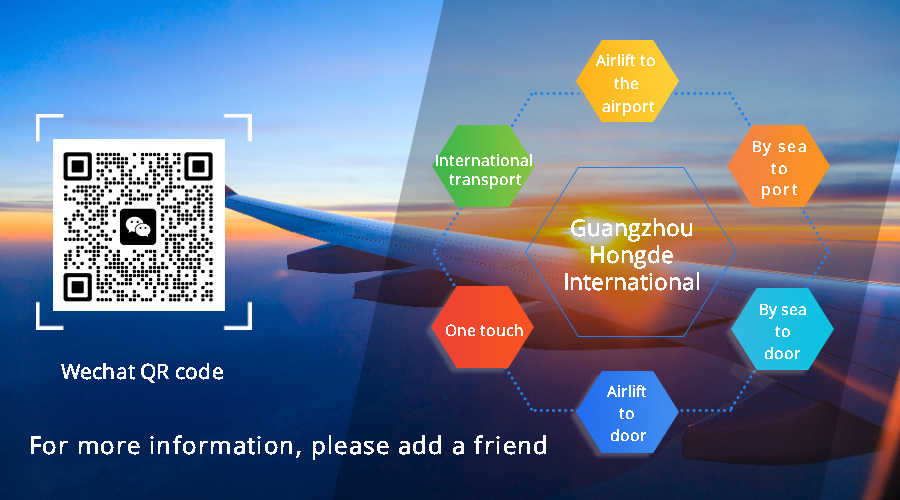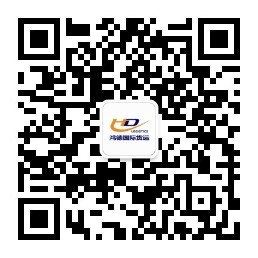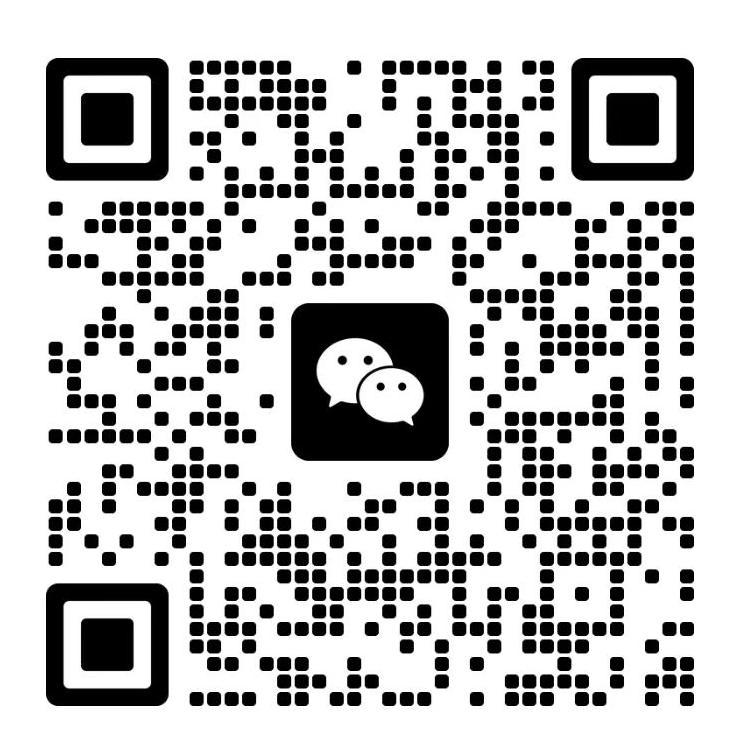 Add: Youli e-commerce Park, No. 199 Guangming South Road, Shiqiao Panyu Guangzhou
