Sino-east China Sea transportation Line
Hongdex has been focusing on the Middle East shipping for more than ten years, and has made at least two records to ensure the punctual departure of goods. We have more than 20 senior agent partners in the Middle East, for your goods export to customs clearance, local customs delivery in the Middle East and door-to-door delivery to provide security.
Hongdex is the first class shipping agent of the three Pearl River Delta ports, to ensure your lowest freight rates. By integrating the different advantages of relevant, Guangzhou and Shenzhen ports, we can customize the best shipping solutions for you. Best shipping plan + lowest shipping rate = lowest cost.
Hongdex sets up its own warehouses in each city to reduce transportation costs for customers and ensure the safety of goods in the warehouses.
Hongdex can provide door-to-door delivery service in the Pearl River Delta region, for you to save worry and effort. Hongdex has invested in container platforms, on which there are up to 2000 trailers. At the same time, we also have our own fleet, so you don't have to worry about running out of cars in peak season.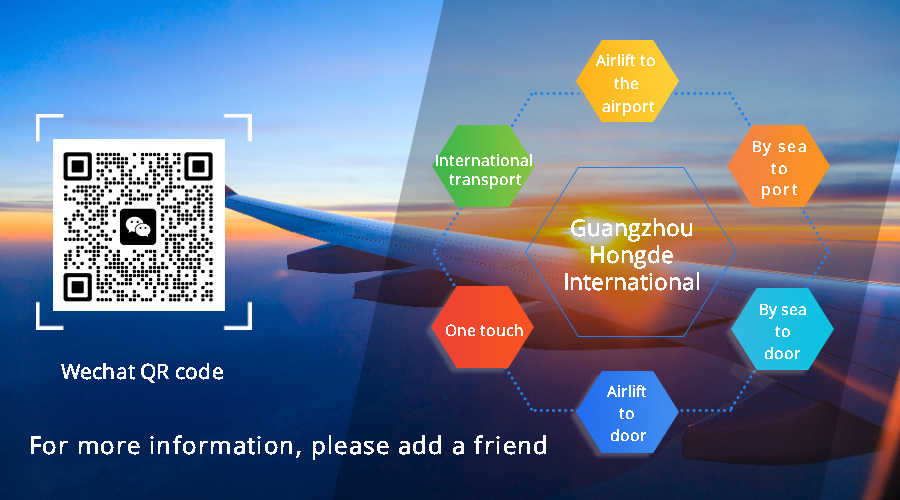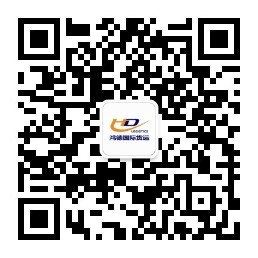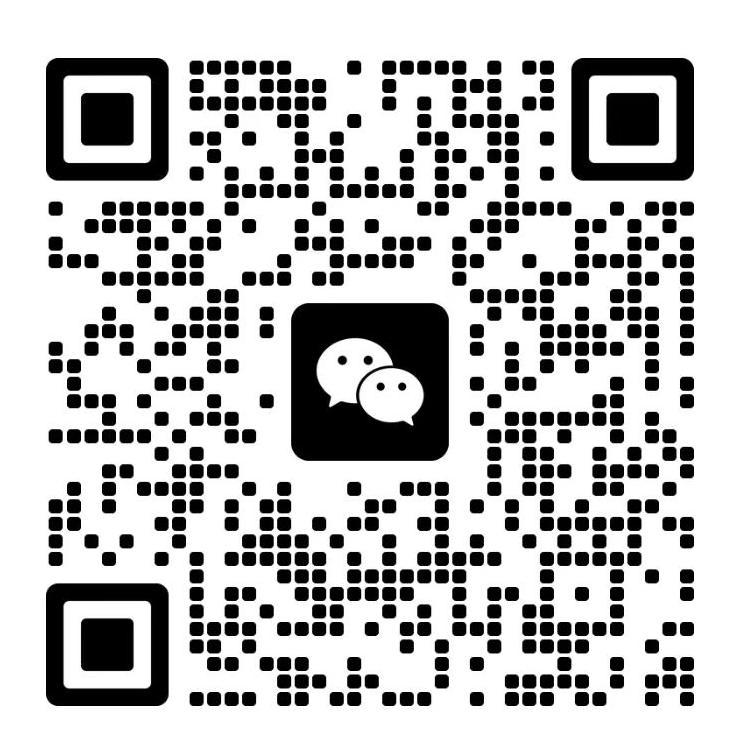 Add: Youli e-commerce Park, No. 199 Guangming South Road, Shiqiao Panyu Guangzhou
