Shipping time and cost from China to Middle East
The Middle East usually refers to the eastern and southern regions of the Mediterranean Sea to the Persian Gulf, northeast Africa and southwest of the Asian continent and Central Asia, generally including Bahrain, Egypt, Iran, Iraq, Israel, Jordan, Kuwait, Lebanon, Oman, Qatar, Saudi Arabia, Syria, Palestine, the United Arab Emirates and Yemen and other 18 countries and regions.
The basic ports in the Middle East are Jeddah, Aqaba, Sudan, Abbas, Bahrain, Hodeidah, Kuwait City, Dammam, Riyadh, Umm Qasr, Basra, Manama, Sharjah, Dubai, ABU Dhabi, Muscat and so on.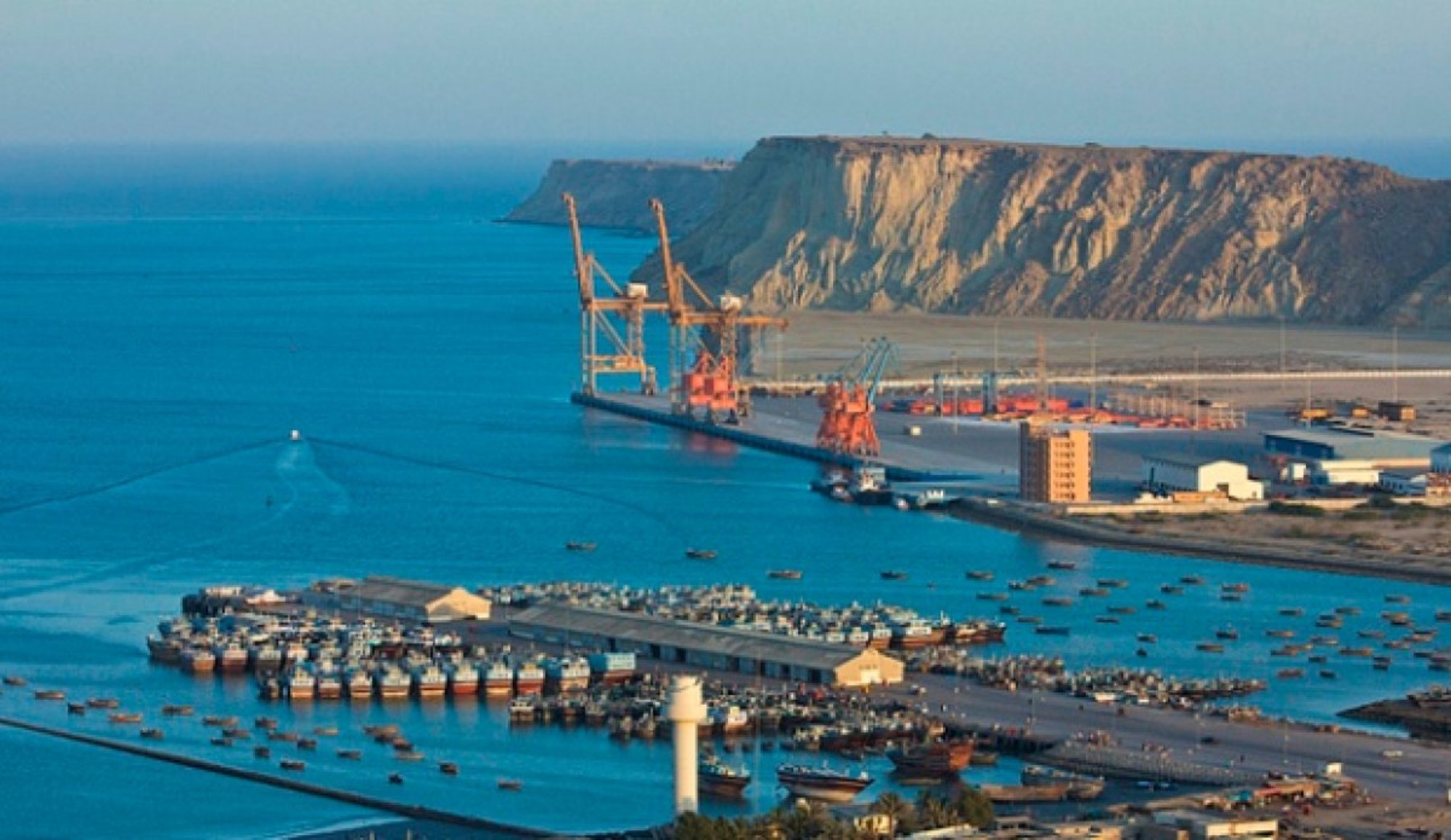 Generally speaking, it takes about 15-18 days for sea transportation from China to Iran, 17-24 days for sea transportation to Bahrain, about 14 days for sea transportation to UAE and Oman, about 16 days for sea transportation to Saudi Arabia, and about 14 days for sea transportation to Qatar. The time limitation varies according to different places.
As for the shipping cost from China to the Middle East, it depends on the weight and size of the goods. Select which mode of transportation, the best accounting of cross-border logistics costs to the Middle East. The composition of sea freight is as follows (for reference only):

1. Sea freight
2. Document fee
3. Customs declaration fee
4. Security insurance premium
5. Sealing fee
6. Billing fee
7. Receipt charge at loading port
8. Other additional charges.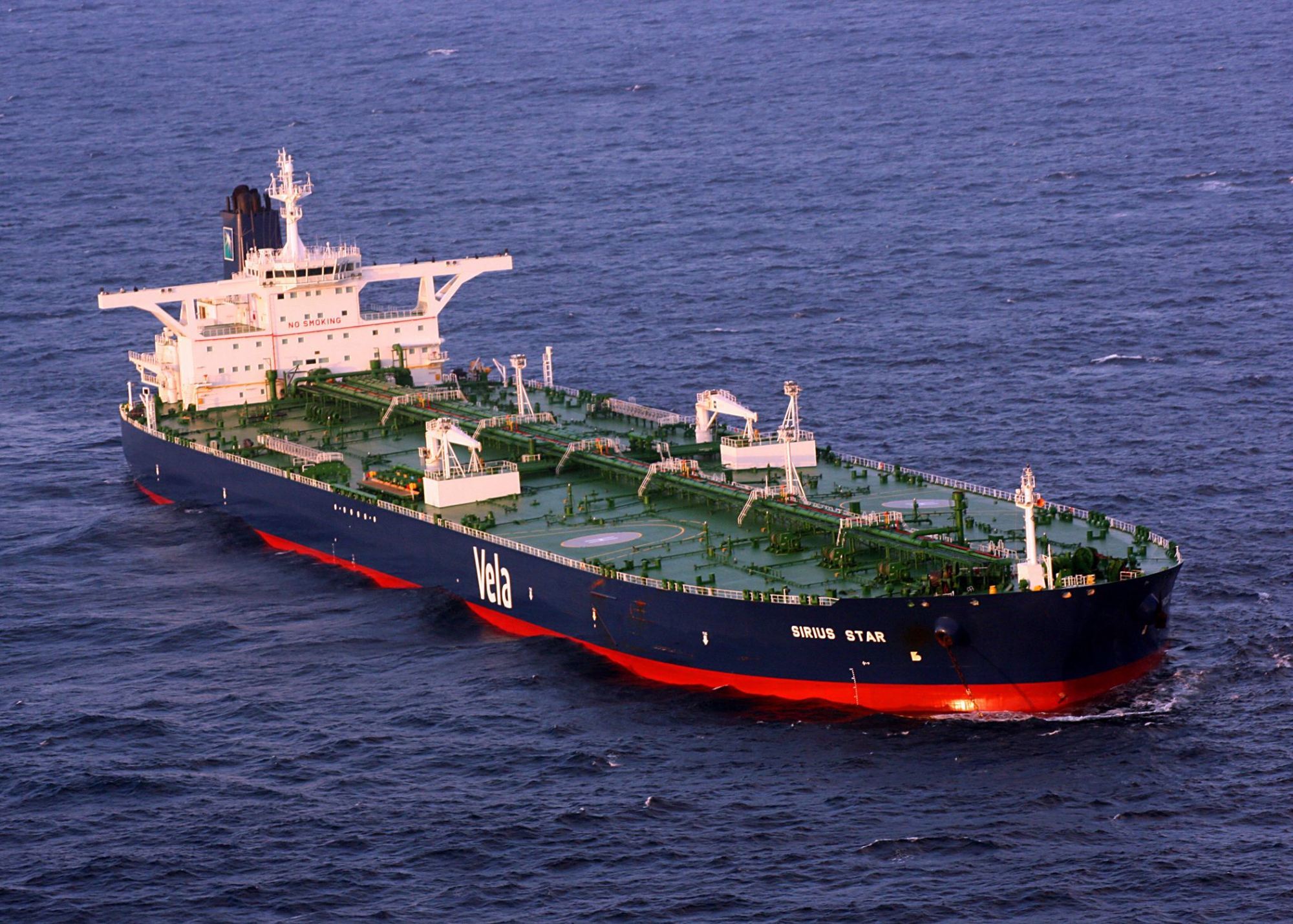 Hongdex founded in 2008, ever since Hongdex was established as an international logistics company, we keep pursue for superior service quality and superb customer experience. We offer quality global LCL, FCL, truck transport, air freight, warehousing, customs clearance and cargo insurance service. Currently, Hongdex is servicing from China main port and airport(Shenzhen, Guangzhou, Xiamen, Shanghai, Ningbo, Beijing, Tianjin, etc.) to more than 200 countries worldwide.
We offer double clearings to doors (Basra, Manama, Sharjah, Dubai, etc.)
The goods can be oversized, ultra-long, overweight, wooden boxes, airboxes, wooden frames, pallets, molds, furniture, sofas, machines, fitness equipment, business addresses, overseas warehouses, etc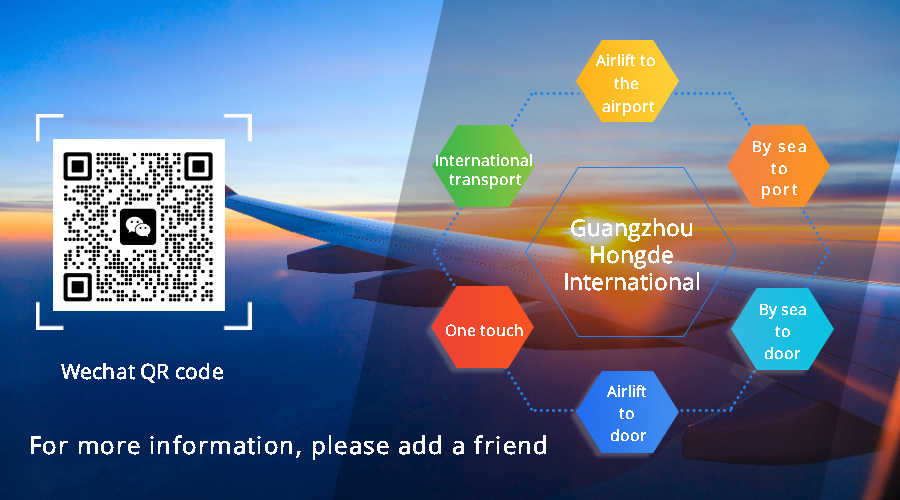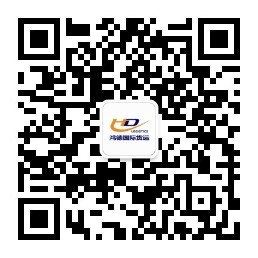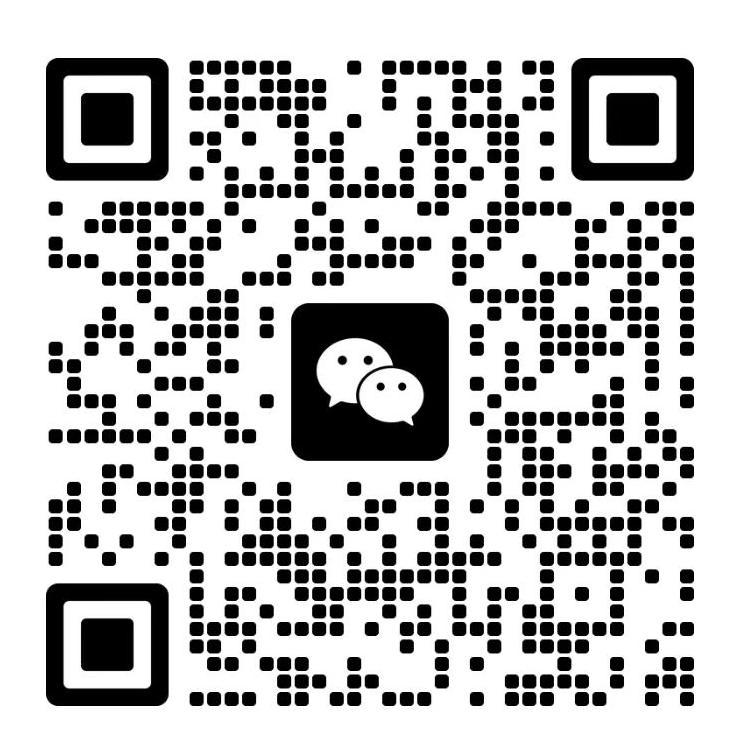 Add: Youli e-commerce Park, No. 199 Guangming South Road, Shiqiao Panyu Guangzhou
