shipping to Africa
From China to Africa: Your ultimate guide to importing from China to Africa
If you are importing from China to Africa and are not sure what to do then I have created this guide for you.
As a leading freight forwarder, we understand the challenges our customers face when moving from China to Africa. In this guide, I'll walk you through the important factors to consider when shipping to Africa.
For example: how to choose the right freight forwarder, proper documentation, African ports and airports to the factors that may affect the transportation cost.

Chapter 1: How to ship from China to Africa at a better price

Hondex is an international logistics company with more than 15 years of experience in shipping goods to Africa in China. We provide customs clearance, air and sea services to all African countries according to the transportation needs of our customers.
So far, we have established good partnerships with the world's top airlines and shipping companies. This makes shipping easier and simpler -- whether you want to ship to West, Central, South or East Africa, you can.
More importantly, if necessary, Hondex will carry out secondary packaging for the goods delivered to the warehouse, so that the customer's goods can fully meet the packaging needs of international transportation. In addition, they track all shipments in real time so that customers can always get the exact location and condition of their shipments.

Even in landlocked countries in Africa, Hongde arranges for inland transport by road or rail. You don't need to worry about anything -- just contact us and wait for your shipment at your preferred destination. In addition, if your goods are waiting to be discharged in Hongde's warehouse, there is no need to worry about the storage space and costs.

This is one of the reasons why Hondex, as a reliable freight forwarder, has always been ahead of its competitors in Africa. In any case, Hongdex is always one step ahead of its customers.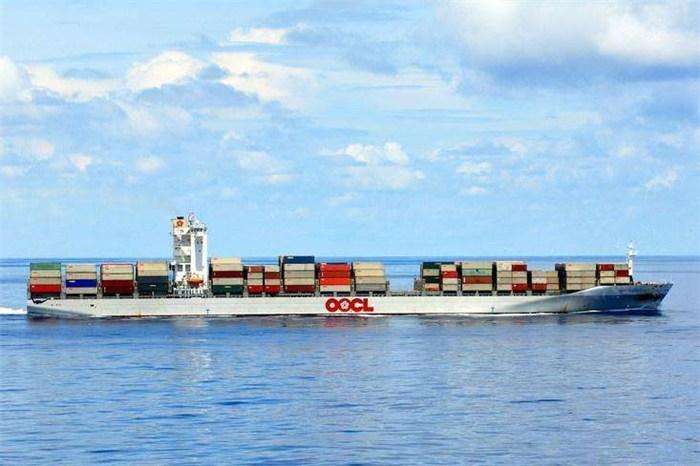 Chapter 2: Shipping from China to African countries

If you're shipping to Africa for the first time, here's what you need to know.

There are 54 countries in Africa -- very big indeed! Before you think about any logistics or what you want to ship. You must know the situation of your destination country.
With this, you can understand and choose the best shipping process -- whether it's by air or sea, or by road or rail.
Chapter 3: Practical tips on how to select the best freight forwarder for shipping from China to Africa

First let's take a look at some of the major export cities from China to Africa
There are mainly the following shipping outlets in China:
Qingdao, Guangzhou, Tianjin, Ningbo, Shenzhen, Dalian, Shanghai
Keep in mind that how you choose your exit often depends on the type of product you are shipping from China to Africa.
In African maritime transport, bulk cargo transport actually refers to the transport of bulk cargo ships, specifically for the transport of coal, ore, wood, livestock, grain and other unwrapped goods. Ships that carry grain, coal, salt, cement and other bulk cargoes in bulk may be called bulk carriers or dry bulk carriers.
In African maritime transport, the bulk transport of grain, coal, ore, salt, cement and other bulk cargo ships can be called bulk carriers or dry bulk carriers. It refers to vessels mainly used for transporting dry bulk cargo, including mining vessels and concurrent loading vessels. Because of the single type of bulk carrier, there is no need to pack into bundles. Most bulk carriers are single-deck ships because of the use of packing boxes, which are not afraid of extrusion and easy to load and unload.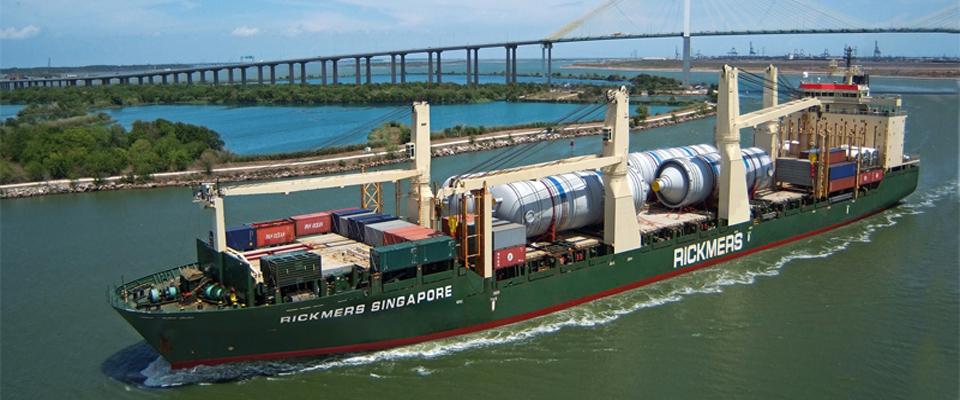 African Shipping: What are the definitions and types of bulk cargo transportation in African logistics? The bulk cargo transportation of African ocean can be classified in different forms, so that people can choose the transportation means according to their own needs when choosing African logistics.
According to the different cargo, bulk carriers can be divided into the following categories: coal carriers, mining carriers, and wooden carriers According to the different transportation purposes, bulk carriers can be divided into the following categories: general bulk carriers, special bulk carriers, and combined bulk carriers
Chapter 4 The procedures of shipping from China to Africa are very important. The main processes include

· Define the type of goods It is important to know the type of goods you want to deal with, each of which has different tariff policies and transportation policies when exporting. In order to facilitate customs clearance, please ensure that you have the relevant documents required for each stage.
This is Hongdex. If you need to book shipping space, please contact us.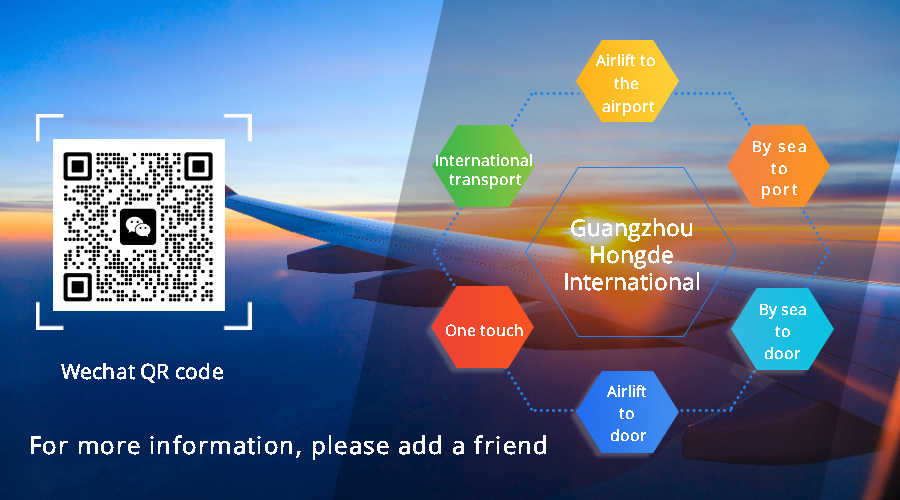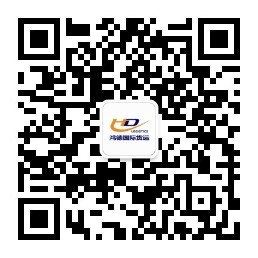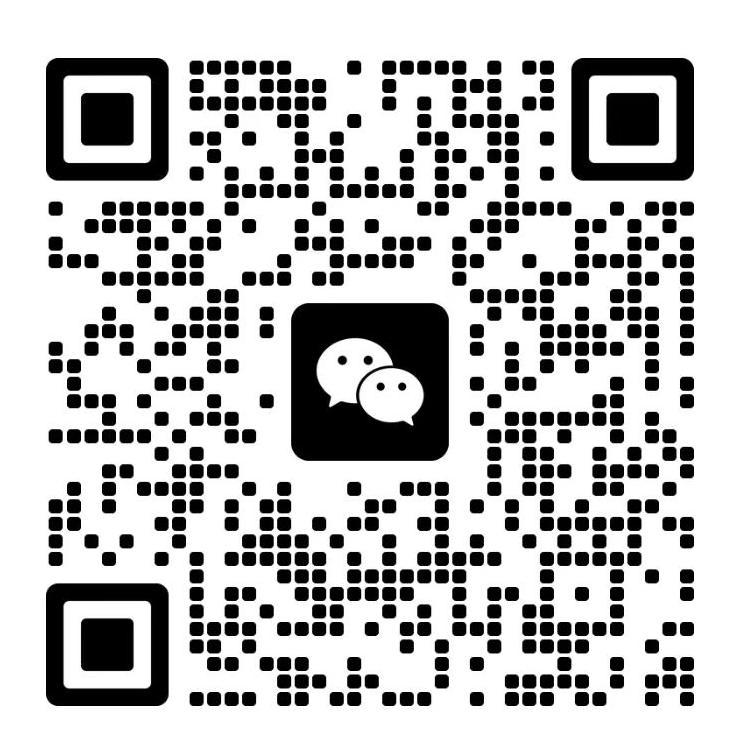 Add: Youli e-commerce Park, No. 199 Guangming South Road, Shiqiao Panyu Guangzhou
