Agency import and export rights
What benefits can applying for import and export rights bring to enterprises?
With import and export rights, enterprises can directly import and export by themselves, and can open their own foreign exchange accounts to receive and pay foreign exchange, which is convenient and saves money. The advantage of import and export rights is that export enterprises can obtain export tax rebates. In the past entrusted agency export business, the tax rebate was generally enjoyed by foreign trade companies. After self-export, enterprises can directly obtain tax rebates, which is a lot of profit. . Moreover, after self-operated import and export, enterprises have more opportunities to contact and communicate with foreign businessmen, which is beneficial for enterprises to seek more foreign trade business opportunities. In addition, after the company obtains the right to import and export, self-operated import and export saves the link and cost of finding an agency company for import and export, and the payment for goods is directly transferred to the company's foreign exchange account, which can improve efficiency and reduce intermediate links.
Import and export qualification service scope:
1. Change business license (increase business scope)
2. Foreign trade operator filing form
3. Filing certificate and inspection and quarantine code of the customs declaration unit
4. Filing of the enterprise directory of SAFE
5. Apply for China E-port legal person card and operator IC card
Service advantage:
1. Transparent price, no hidden consumption
2. Professional industry finance and taxation experts follow up
3. Quickly solve difficult problems
4. Customer information is strictly confidential
Documents delivered after the import and export rights are settled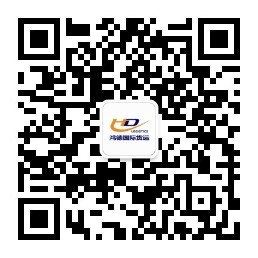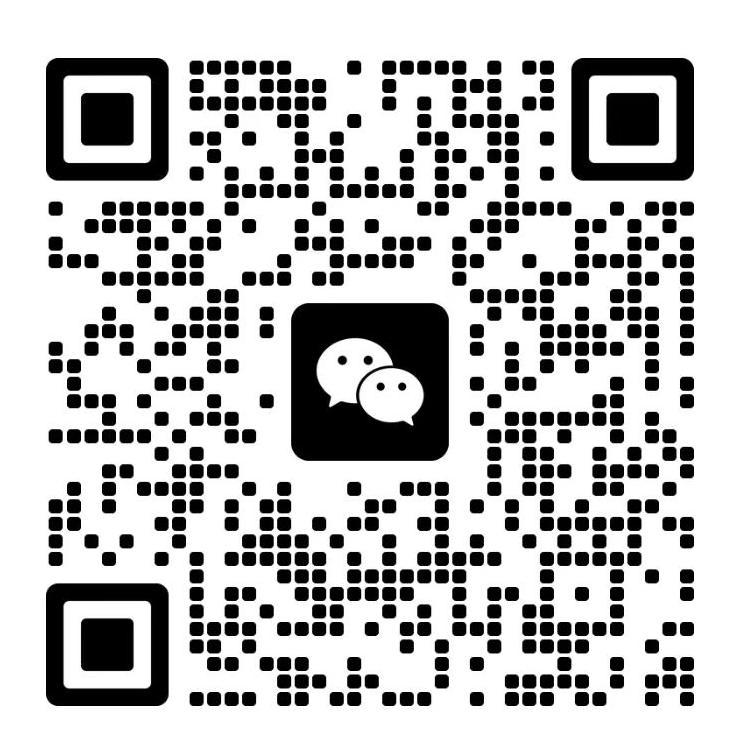 Add: Youli e-commerce Park, No. 199 Guangming South Road, Shiqiao Panyu Guangzhou
