From April 1st, the Ports of Long Beach and Los Angeles will introduce new charges to cargo owners
2022-04-24 19:10
UPDATE: The Ports of Long Beach and Los Angeles will begin charging $10 per TEU for trailer-hauled import and export containers entering and leaving the container terminal on April 1. ($10 for small cabinets, $40 for large cabinets)
Long Beach and Los Angeles will begin collecting a rate of US$10 per TEU on loaded import and export containers
The Clean Truck Fund (CTF) fee is an important part of the port's bid to achieve zero-emission trailer shipping by 2035, as it will help incentivize a switch from haul trucks to cleaner trucks.
It will also generate up to $90 million in the first year to accelerate the development of zero-emission technologies, according to the Port of Long Beach.
Containers transported by zero-emission trucks and low-NOx (low NOx) trucks will initially be exempt from CTF rates.
To qualify for the exemption, all such trucks must be registered with the port haul truck registry as low NOx or zero emissions and complete a one-time vehicle confirmation inspection, according to a statement.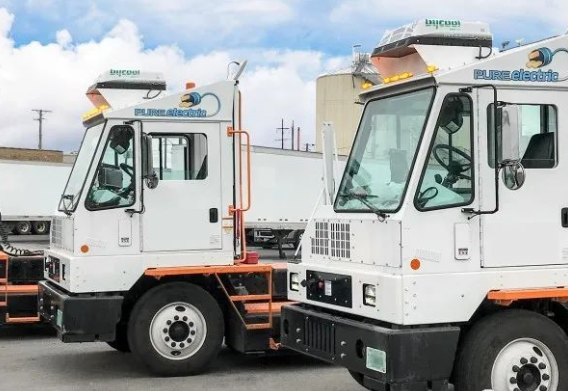 Both ports have selected a private company, PortCheck, to charge CTF rates. Shippers or their agents must be registered with the PortCheck system in order to arrange for payment of CTF rates prior to pickup or unloading.
The Ports of Los Angeles and Long Beach are the two largest ports in the United States, number one and number two, and together they are the ninth largest port complex in the world. These two ports handle about 40% of the country's total containerized import traffic and 25% of its total exports. Trade flowing through the San Pedro Bay port complex creates more than 3 million jobs across the country.
Retirement of older, more polluting trucks has been key to the San Pedro Bay port's access to clean air since the original Clean Truck Program launched in 2008. Diesel emissions from trucks have been reduced by as much as 97 percent compared to 2005 levels.
Trucks remain the port's largest source of greenhouse gas emissions and the second largest source of nitrogen oxides, a factor in regional smog formation. Charging the Clean Truck Fund fee will, in part, accelerate the achievement of net-zero emissions targets.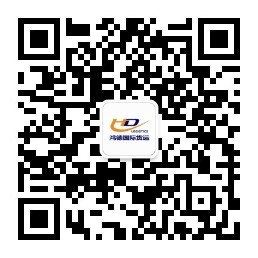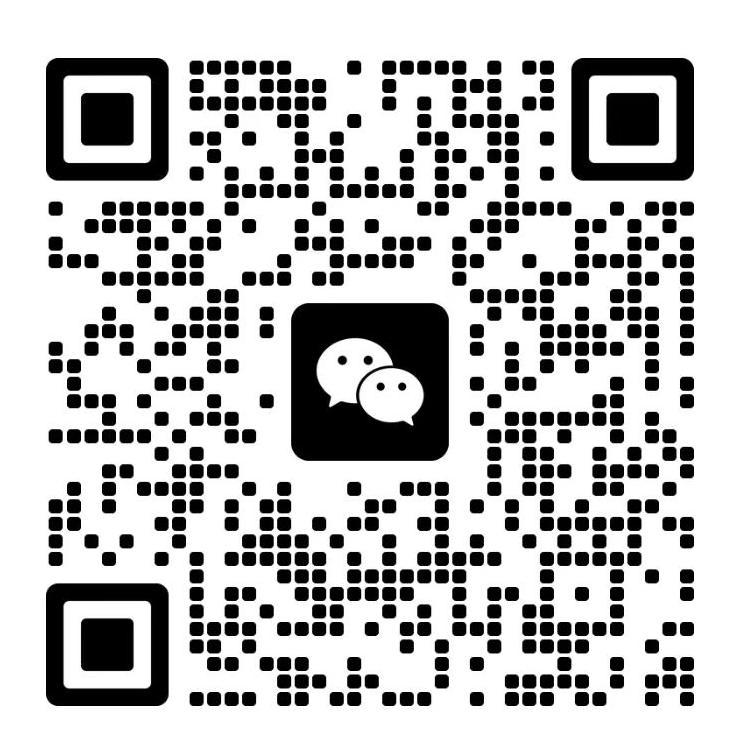 Add: Youli e-commerce Park, No. 199 Guangming South Road, Shiqiao Panyu Guangzhou
