Sea freight rates on multiple routes have fallen? Can the shipping company agree?
2022-04-24 19:08
Containerized spot rates on most Chinese export routes fell this week, is this a long-term trend?
In this case, the shipping company stopped more voyages.
So here comes the question?
With fewer voyages, how will this be reflected in future freight rates?
Ocean freight rates have fallen by more than 8% since the start of the year due to rising costs and inflation due to the war, as well as increased shipping capacity due to shipping companies boycotting Russian cargo.
The Ningbo Containerized Freight Index fell on the 16 routes covered by its composite index, with demand in the Nordic and Mediterranean markets "sluggish" leading to "pressure on freight rates".
The Shanghai Export Container Freight Index shows that the Shanghai Export Containerized Comprehensive Freight Index has fallen for four consecutive weeks. Compared with the beginning of February this year, the decline reached 7%.
In the past month, the freight rate of Shanghai Port's exports to the European base port market has dropped by more than 8%; the freight rate of Shanghai Port's exports to the Mediterranean base port market has dropped by nearly 5%.

"Amid soaring fuel costs and ongoing supply chain disruptions, it seems odd that freight rates are falling, even if they do remain very high," an industry source said.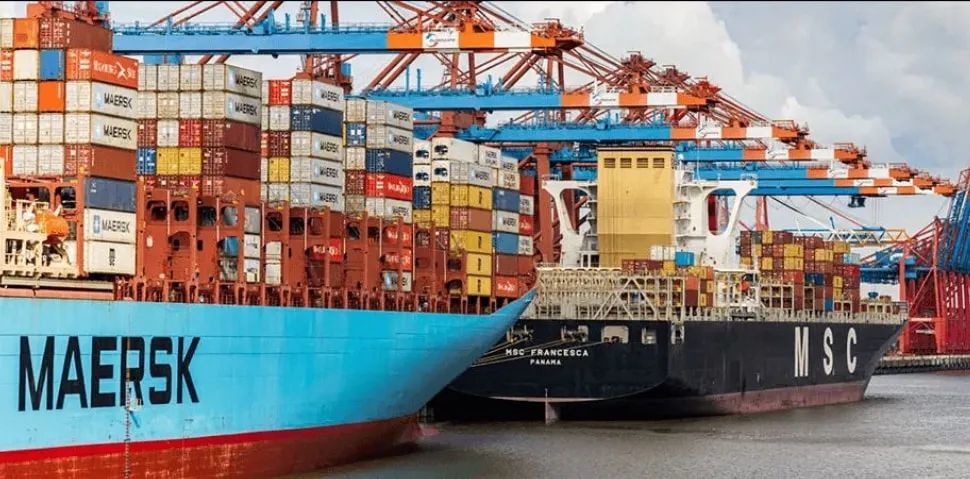 Shipping companies have been watching as the outbreak swept through, with many areas under lockdown. Controls have affected some production schedules and order cancellations, and while shipping companies say major export ports are working "as normal", warehouse closures, limited trucking services and delays in yard and terminal processing have impacted cargo supply and slowed ships operating hours.
Forward bookings in northern Europe have also reportedly fallen sharply, although shipping lines are preparing to cancel more sailings to cope with the downturn in demand, with 2M operators Maersk and MSC announcing the cancellation of three sailings in April, with MSC putting its attributed to "continued challenging market conditions".
Port of Los Angeles staff acknowledged at a news conference that there could be another surge in freight in the future as the outbreak improves. About one-third of Los Angeles' imports come from areas affected by the outbreak. After the outbreak improves, "depending on the extent of the current disruption, it may be enough to drive up transpacific freight rates again".
Despite softening rates, shippers are bracing for significant increases in bunker surcharges and soaring shipping costs.
It is reported that from April 1st, most shipping companies in northern Europe will add fuel surcharges to their shipping costs.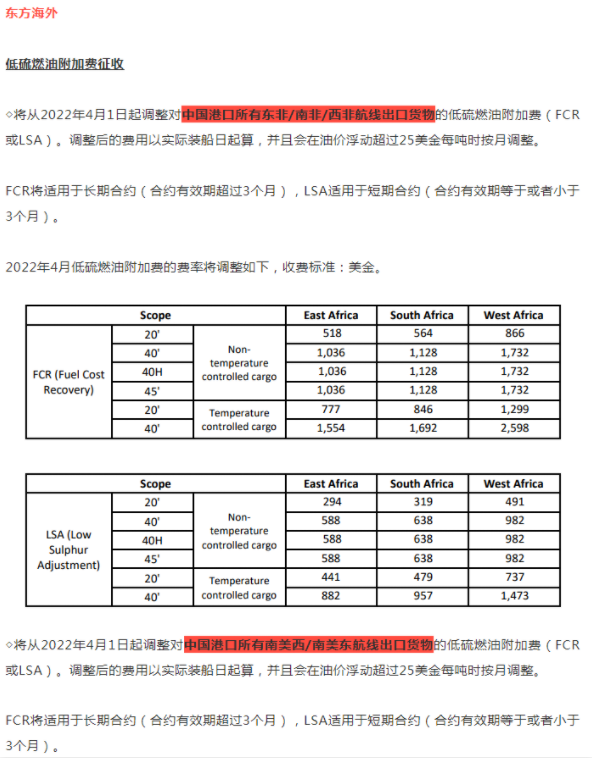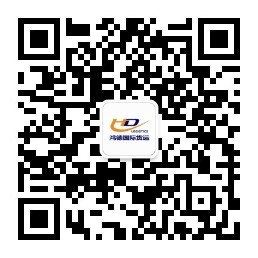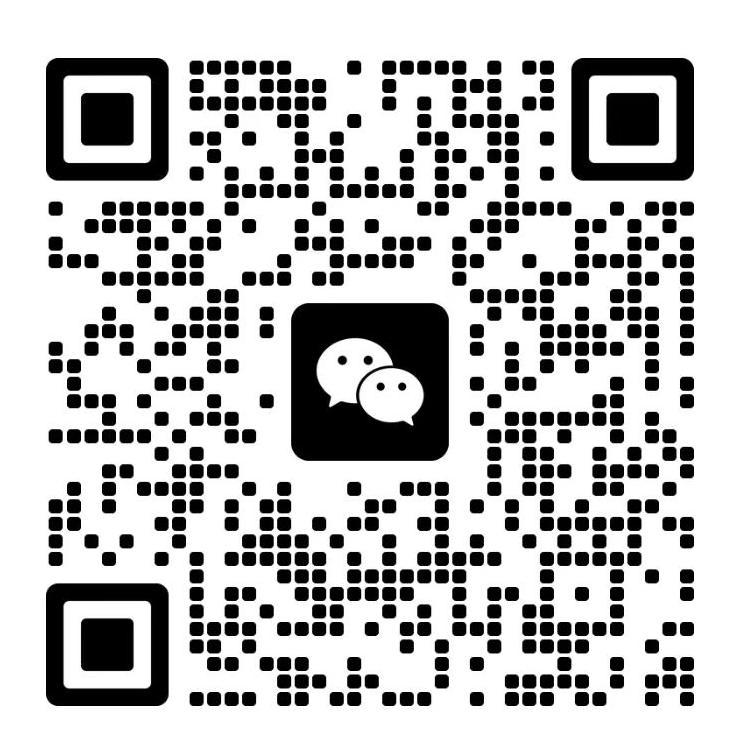 Add: Youli e-commerce Park, No. 199 Guangming South Road, Shiqiao Panyu Guangzhou
