alert! East US ports in the coming months
2022-04-24 19:02
The number of ships berthed on the U.S. West Coast is decreasing, from more than 100 at the end of 2021 to 60 or 70 now.
Some ocean freight rates have remained high over the past nine months since mid-2021, with more U.S. cargo heading to East Coast ports.
Typical ports are Charleston, Houston and Norfolk, all of which have seen their imports (measured in TEUs) increase by more than 30%. While West Coast ports have achieved "record throughput," their inbound throughput has increased by single digits in relative terms; Los Angeles (still the leader in inbound TEUs in absolute terms) rose 2.7%.
According to February data, East/Gulf Coast ports experienced a greater year-over-year percentage change in throughput than West Coast ports. Shippers have made the switch, in part because they've had enough of the congestion on the West Coast.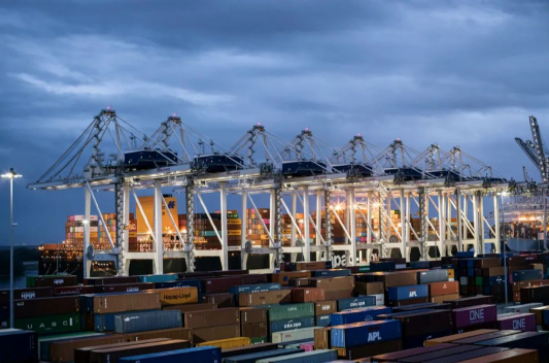 But there are other factors at play behind the statistics. Most factories were closed for at least two weeks in February, benefiting from the Chinese Lunar New Year, and while the reduction in ship queues at West Coast ports was encouraging, long-term supply chain watchers warned that the slowdown at Chinese ports in February and early March could be slowing down. This led to a surge in the number of ships arriving at the port in April.
Given the complexity of the supply chain, the subsequent impact of these ships is unclear as the land side struggles to handle the flow of goods.
Going forward, with existing contracts between West Coast dockworkers and ports due to expire on June 30, 2022, some analysts say freight shippers will be willing to pay an "uncertainty premium" in the form of increased shipping costs to ship goods to East Coast.
As of Friday, 63 container ships were waiting to berth outside the U.S. East Coast and Gulf Coast ports, and another eight were waiting outside the Bahamas Freeport Transshipment Center, and it looks set to get worse. There are currently 50 ships waiting outside the ports of Los Angeles and Long Beach.
The number of liner services from Asia calling at U.S. East Coast ports is set to hit a new high in the coming months as more cargo moves from Los Angeles/Long Beach to East Coast ports.
The potential result: a growing fleet of ships out of ports on the U.S. East Coast and a decline in the quality of service provided to shippers. Guangzhou Hongde International Freight reminds that the factors affecting the freight rate are uncontrollable, and it is the best policy to ship the goods well.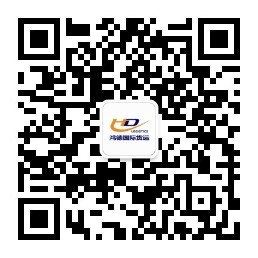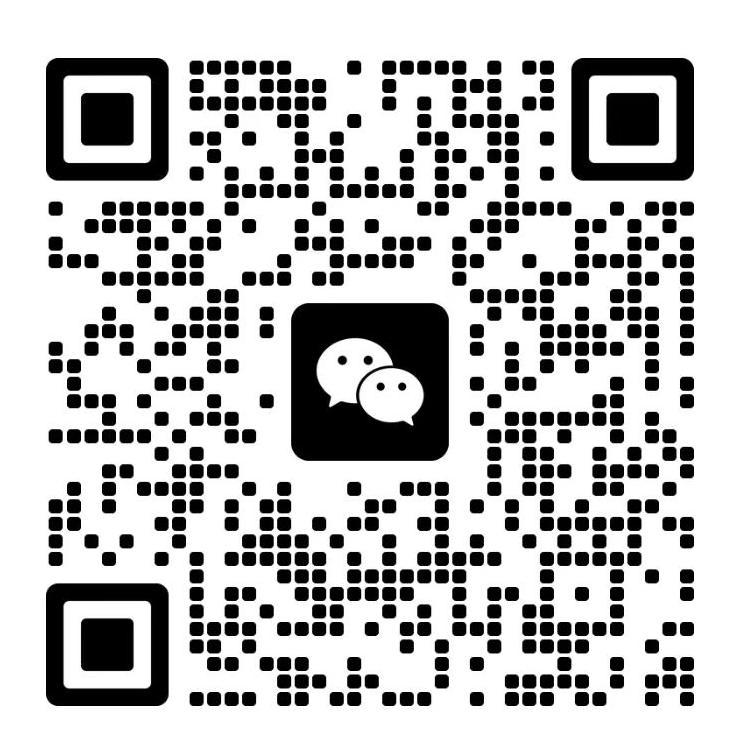 Add: Youli e-commerce Park, No. 199 Guangming South Road, Shiqiao Panyu Guangzhou
